More Than Just a Car Wash
Car Wash 103 is known for cutting-edge car washing technology and affordable wash packages to get your car looking spotless. Family-owned and operated since 2004, our commitment to top-quality service and exceptional value draws loyal customers from all over Kansas City to our South KC and Midtown locations.
Two Locations to Serve You
South Kansas City
980 W 103rd Street
Kansas City, MO 64114
Between Wornall Road and State Line on 103rd
Mon-Sat: 8am-6pm; Sun: 9am-5pm
Automated soft-touch wash and water reclaim systems.
Car Care Center with in-person and drop-off detailing packages.
12 self-serve vacuum stations and air tire fill
Vending machine offering items such as air fresheners, towels, and glass cleaners.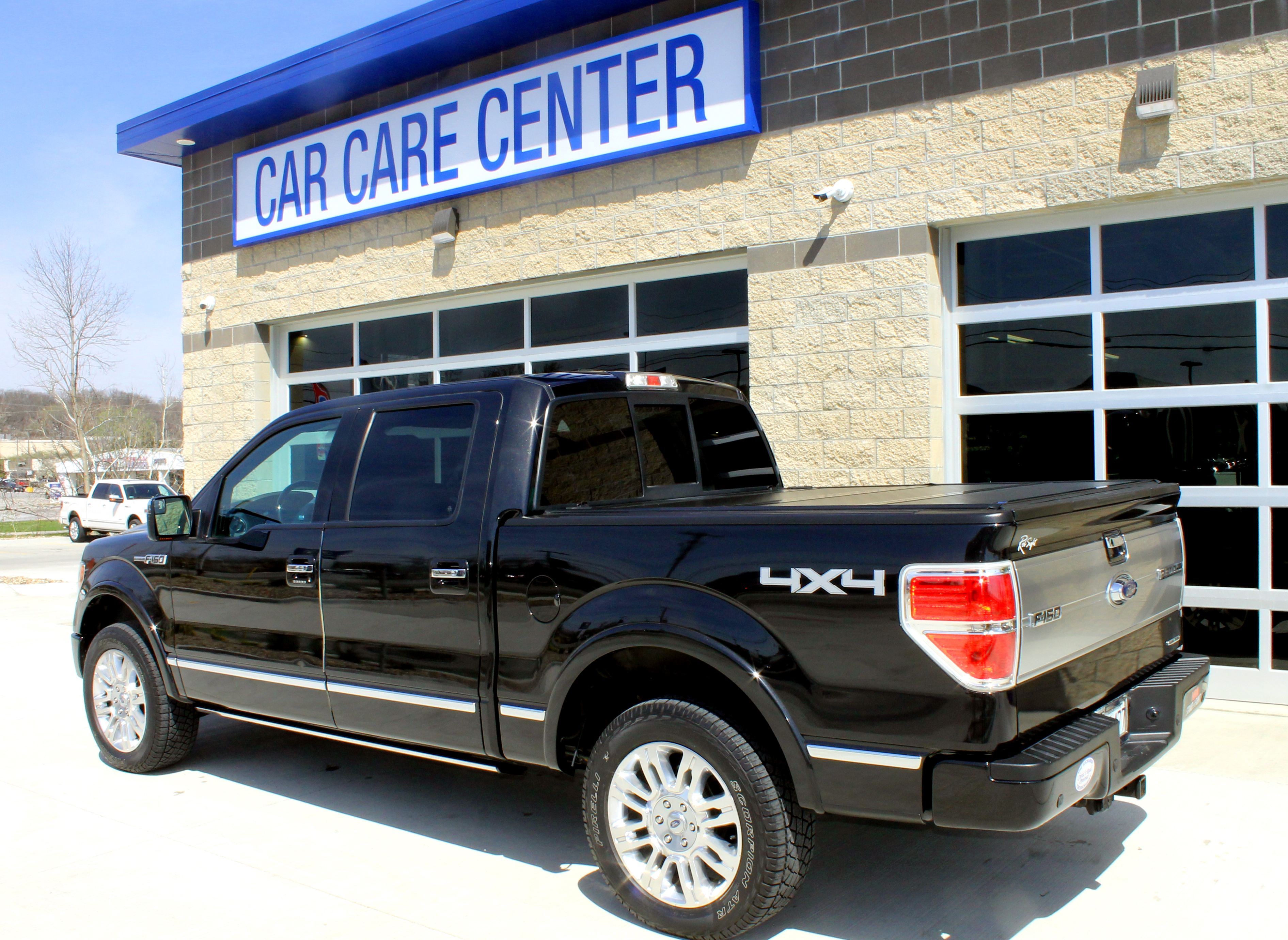 Midtown Kansas City
3300 Main Street
Kansas City, MO 64111
Across the street from McDonald's
Mon-Sat: 8am-6pm; Sun: 9am-5pm
Automated soft-touch wash and water reclaim systems
Self-serve vacuum stations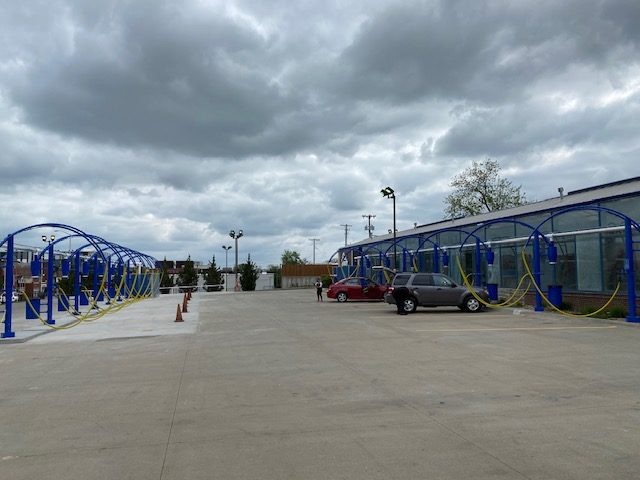 Car Care Center and Specialty Auto Detailing
At our new South KC Car Care Center, you can purchase an Interior Clean or Showroom detail package when you pay for your wash. To schedule a specialty detailing package, request an appointment online.
All our self-serve vacuum and air tire fill stations accept cash, quarters, and Car Wash 103 tokens.
Soft-Touch Conveyor Wash System
A trip through our state-of-the-art automated soft-touch wash system starts with spray-on presoaks that dissolve stubborn grease and grime. Next, our specially formulated biodegradable detergents gently wash away dirt and road salt. Finally, choose from a selection of deep cleaning conditioners, polishers, and protectants that create and seal in a beautiful high-gloss shine.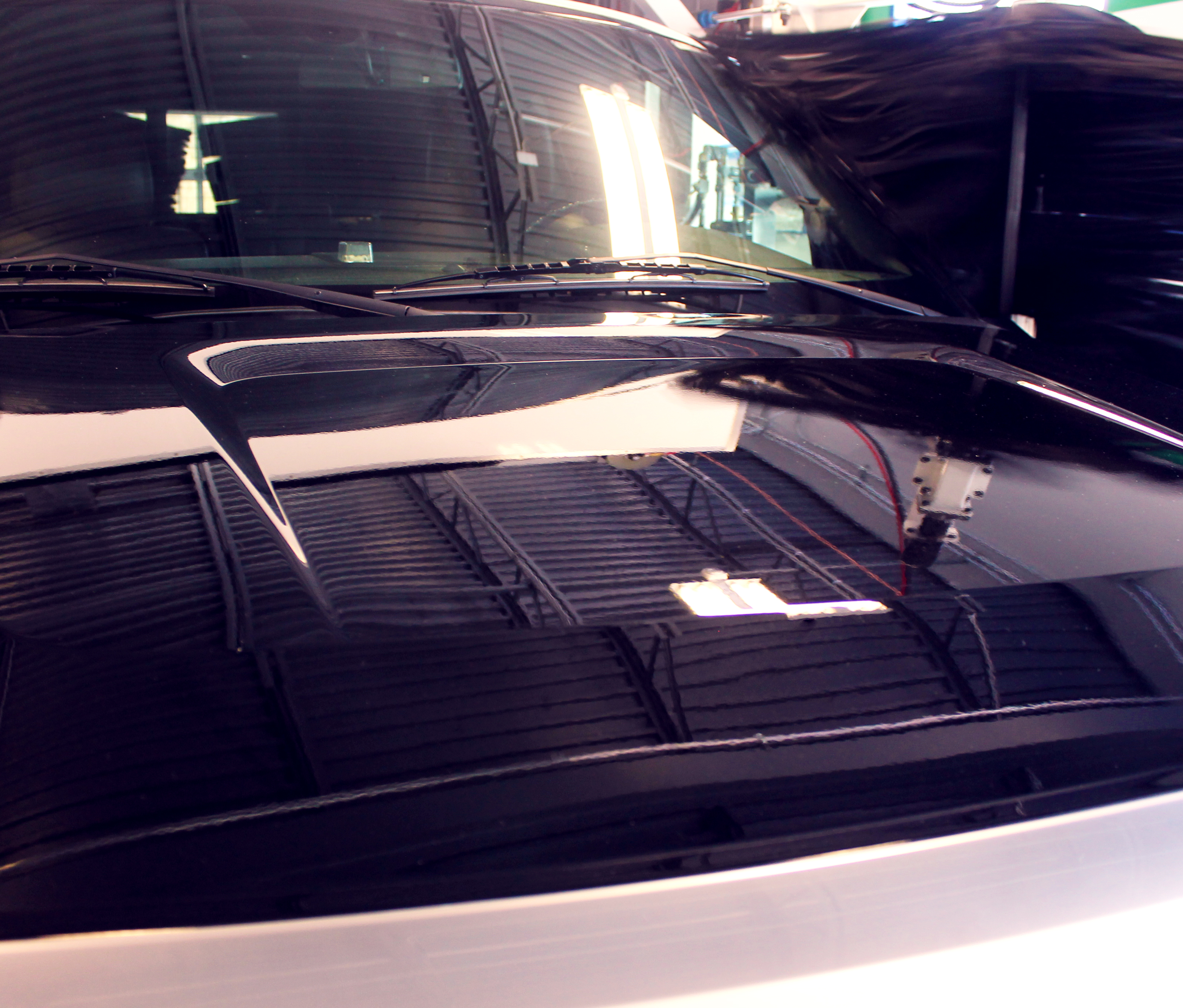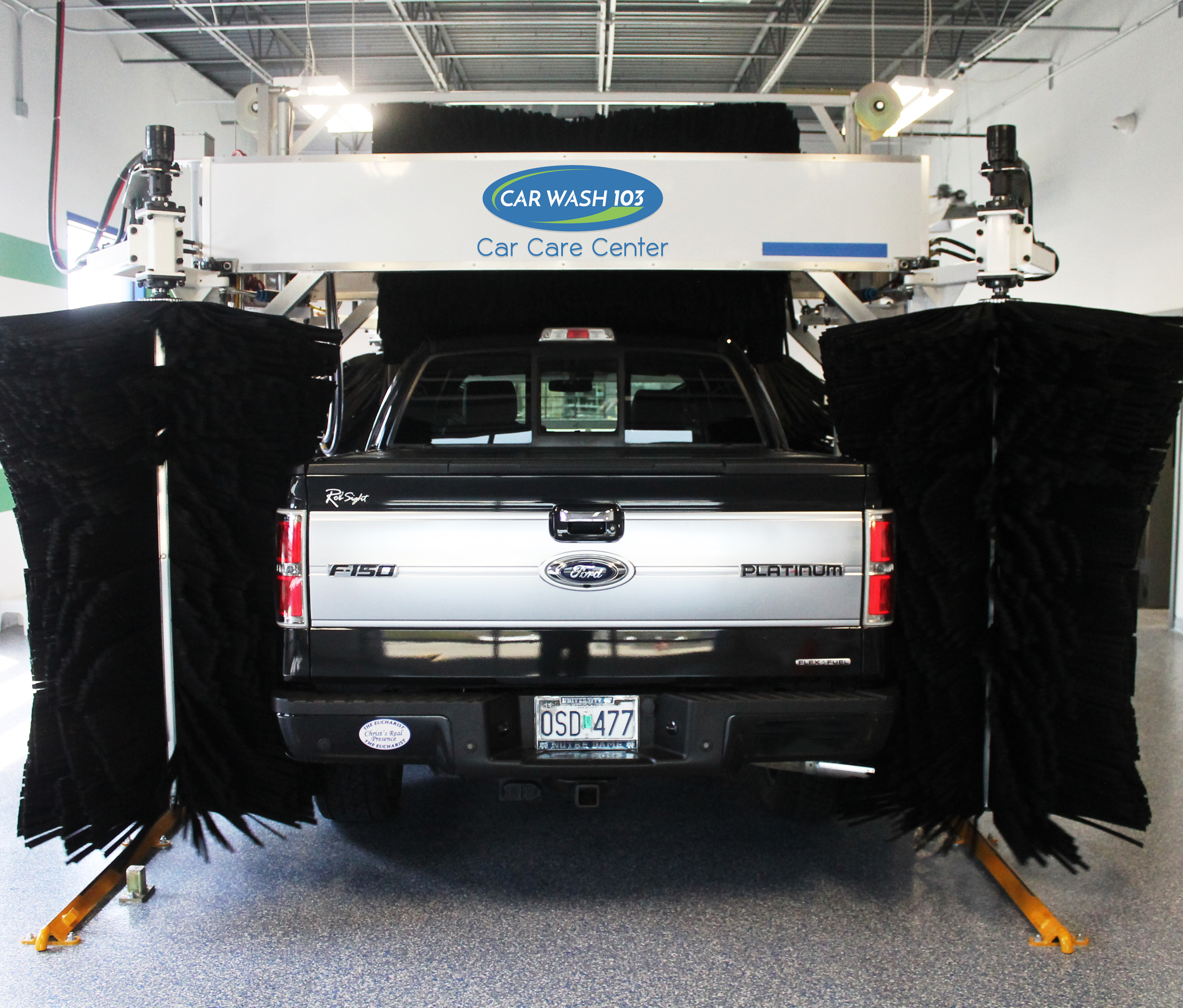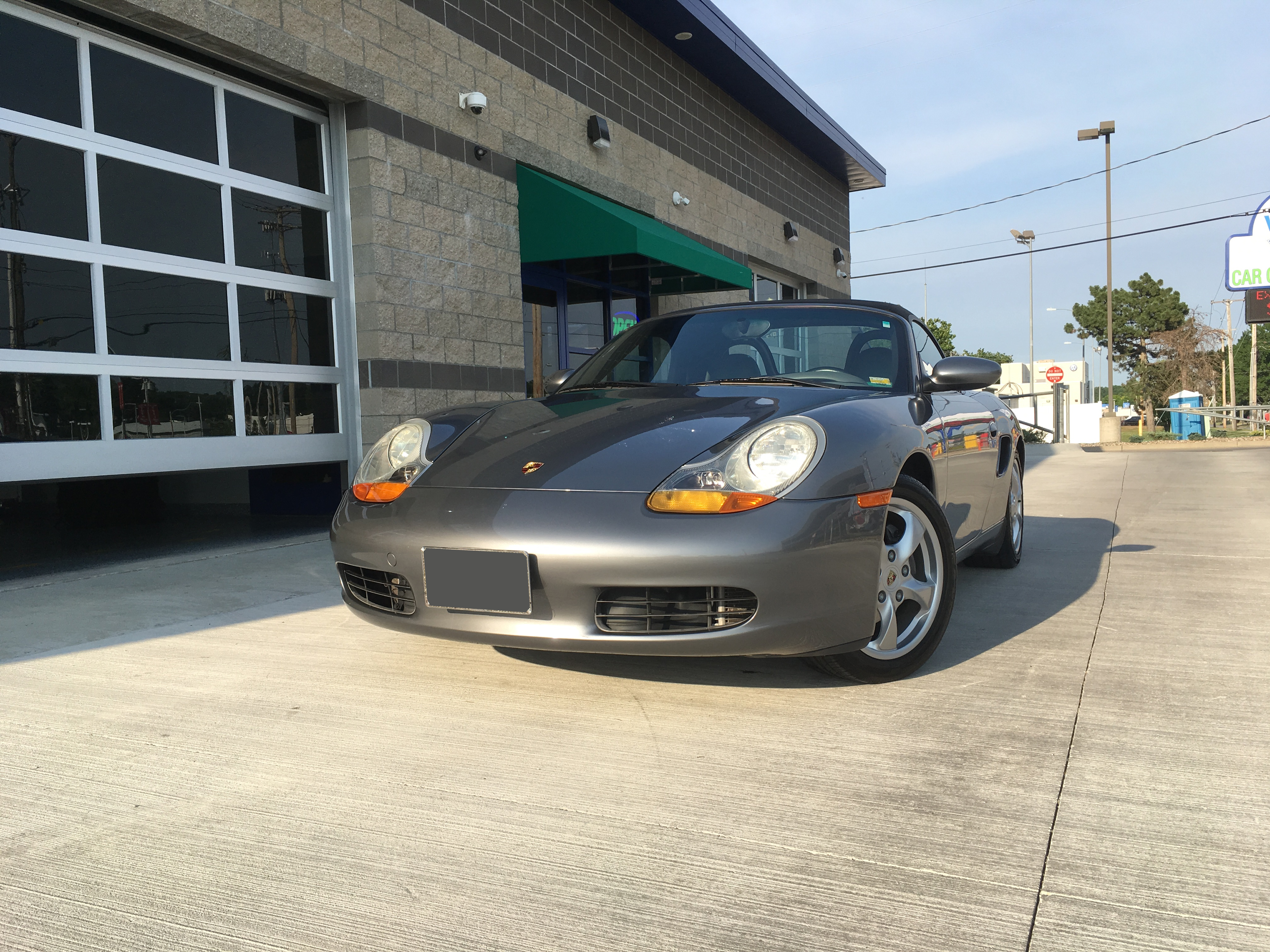 Car Wash 103 Wash Packages
Works Wash
Exterior Wash
High Pressure Rinse
Spot Free Rinse
Power Air Dryer
Under Body Flush
Rim and Tire Scrub
Tire Dressing
Wheel  Protection
Triple Polish with UV Protectant
Buff & Dry (Main Street Location Only)
Wheel Package Wash
Exterior Wash
High Pressure Rinse
Spot Free Rinse
Power Air Dryer
Under Body Flush
Rim and Tire Scrub
Wheel Protection
Express Wash
Exterior Wash​​​​​​
High Pressure Rinse
Spot Free Rinse
Power Air Dryer